Welcome To
Parmeshwar Group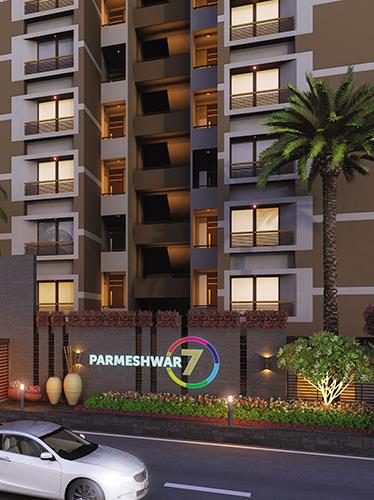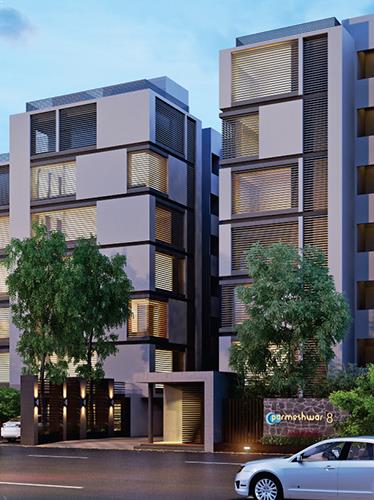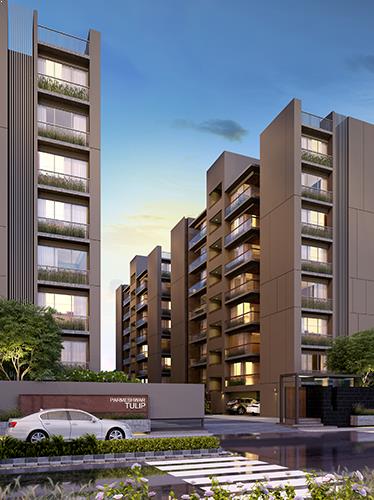 LUXURY IS NO LONGER A FANTASY
Parmeshwar - A world that you can call your own. A world where you can enjoyand cherish life with near and dear ones. A world where style., comfort and luxury gotogether. A world to host a million dreams. A world that everyone wants to own and take pride in.
MAGNIFICENCE & AWESOMENESS
Beautiful architecture, thoughtful planning, loacation connectivity....
whatever you wish while deciding upon a dream abode is here. it is a dream life you would love to offer your near and dear ones.
Our On Going Projects
OUR On Going projecs for
Your Better Featured
Parmeshwar group a prestigious real estate devloper that need no instroduction.We create architecture that epitomizes beauty and surpasses the benchmark of our past projects,we present to you yetanother marvelous residential creation.